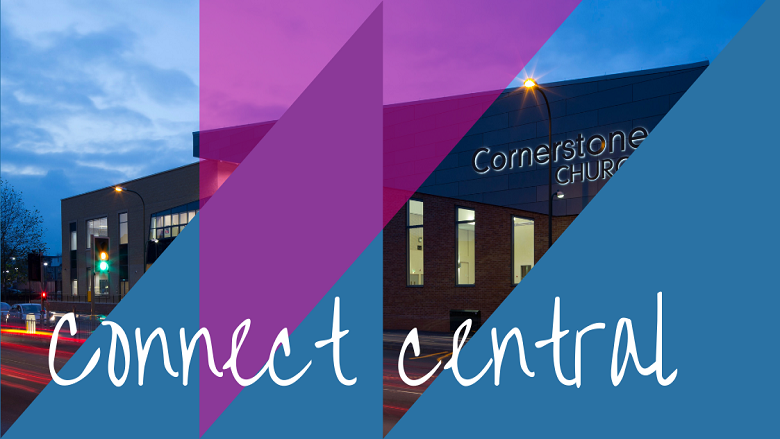 90 Castle Boulevard
8.00pm — 9.30pm
Connect central (The Grace of God)
One of the best ways to be part of the church family here at Cornerstone is to join one of our local Connect Groups. If you are new, or if you've been with us for a while but not yet joined a Connect Group, we would like to invite you to Connect Central, a great introduction to Cornerstone and to our local groups.
Connect central will run for 6 consecutive Thursday evenings from 16th September.
Please do sign up we'd love to see you there.
---