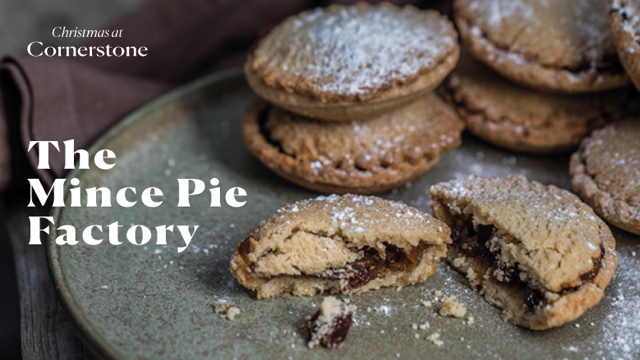 90 Castle Boulevard
8.00pm — 9.30pm
The Mince Pie Factory
Kick off the festive session with an evening making mince pies.
Enjoy a glass of prosecco or mulled wine, canapés and a short Christmas talk all whilst making a tray of 12 mince pies and enough mincemeat to make another batch of pies at home. All ingredients and instruction provided.
Bring an apron and a bun tray (for 12 mince pies).
Tickets £6.

You can book more than one ticket using the same name and email address.
---